News from the Farm!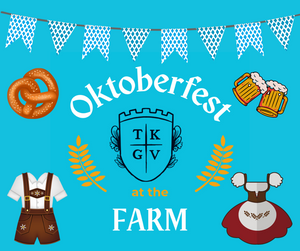 Join us for Oktoberfest at the Farm! Saturday, October 21 11:00 AM - 10:00 PM Entrance Fee - $10/person for Adults, Kids 12 & under are Free! The Swinging Dutchmen...
Strawberries
Come pick your own strawberries on the farm! Strawberry season runs from April- June, and our U-Pick strawberries are available for $6/lb. 
U-Pick Strawberries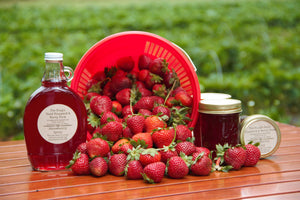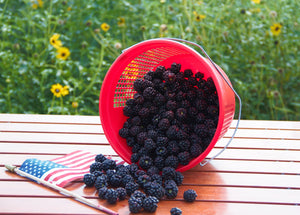 Blackberries
Come pick your own blackberries on the farm! We have 3.5 acres of thornless blackberry plants. Blackberry season runs from mid-June to late July, and our U-Pick blackberries are available for $4/lb.
U-Pick Blackberries
Grapes
Come pick your own grapes at the vineyard! Grape season runs from mid-July to mid-August, and our U-Pick Grapes are $4/lb.
U-Pick Grapes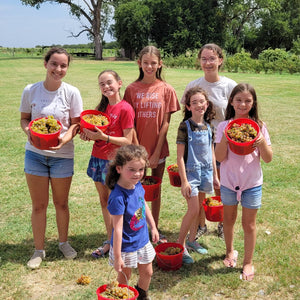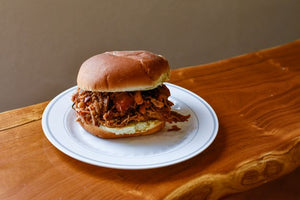 Cafe/ Market
Stop by the Cafe/ Market at The King's Good Vineyard and Berry Farm to shop and eat. We serve lunch and delicious strawberry and blackberry desserts! We also have homemade jelly, jam, and syrup, pecans, and local honey. Our Cafe/ Market is open during most U-Pick hours. Check our Instragram and Facebook pages for updates.
Cafe/ Market
Come visit us on the farm!
Come to the farm to pick your own strawberries, blackberries, and grapes! This is a fun and memorable experience for the whole family! We'll have U-Pick strawberries from April - June, U-Pick blackberries from June - July, and U-Pick Grapes from July - August. If you are interested in scheduling a field trip or a private event, contact Lauren at (940)631-1798 or info@kingsgoodvineyard.com.
The King's Good Vineyard & Berry Farm
10372 WFM 171
Wichita Falls, TX 76305
info@kingsgoodvineyard.com
(940)631-1798